Smarter Choices Start Here.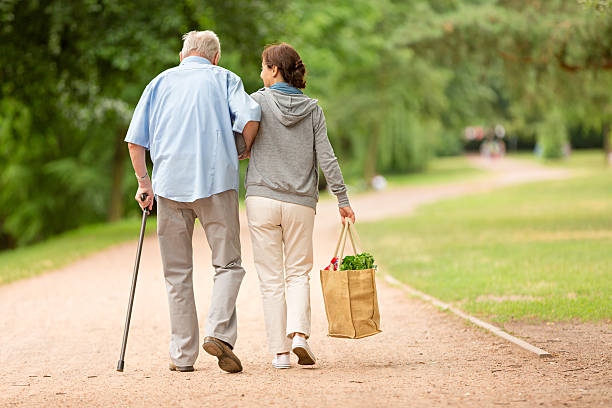 What Makes This Website Different  
Free and easy-to-use, Cal Long Term Care Compare features information about California nursing homes and provides resources on how to choose the nursing home that is right for you or your loved one.   
Cal Long Term Care Compare provides unbiased, evidence-based information to help you choose a nursing home. Whether you are searching for yourself or a loved one, Cal Long Term Care Compare is a trusted guide and resource.  
Cal Long Term Care Compare is a quality performance reporting program managed by a diverse Board of Directors who represent nursing home researchers, patient safety advocacy groups, nursing home facilities, health plans, and consumer groups – for details see the Our Team  page. The nursing home data presented here is the result of a partnership with Cal Healthcare Compare and UC Davis Health.  Cal Healthcare Compare publishes CalLongTermCareCompare.org and oversees the development and maintenance of this website. UC Davis is responsible for aggregating the data and compiling the ratings.  
Because Cal Long Term Care Compare is not a commercial entity or associated with any nursing homes, you can be assured that:  
the site always offers full, open access free of charge

 

the information is objective and unbiased 

 

you are not required to register or provide any contact information 

 
Health care quality data and ratings will be updated on the Cal Long Term Care Compare website on a bi-annual basis in June and December of each year. 
For quick reference, you can download, print or share the one-page fact sheet here.
Navigate the Cal Long Term Care Compare Website 
Cal Long Term Care Compare allows you to search for a nursing home in the state of California and compare facilities ratings across various areas including staffing, facility characteristics, and quality of care. Follow the instructions below to search and compare nursing homes in your area. 
To search for nursing homes in your area, visit the Home Page and Search Nursing Homes by typing in the zip code, city, or name of the nursing home.
Your results will appear on the left-hand side of your screen. Select the nursing home and review the "At a Glance" section to learn more about the facility and performance on key metrics such as staffing and vaccination rates. Select the (?) and (+) signs to learn more about the measure collected and to access additional details by category.
By selecting Save Provider, your nursing home will be saved under My Favorite Nursing Homes for future reference. **You can save up to six nursing home providers at a time.
To compare the nursing homes you have saved and view them side by side, select My Favorite Nursing Homes and click on Compare Nursing Homes.
Above Save Provider, there is an option to save your nursing home details in a PDF file, print the page, or share the link to the page via email.
You may return to the search results to research, save and compare other nursing home providers

After getting a list of nursing homes, you can also use the site's "Refine Search" function to quickly locate facilities providing special services such as rehabilitation and hospice as well as specialized care for those with HIV/AIDS or Alzheimer's disease. 

 

For easy reference, you can download and print the instructions here.

For questions or if you require assistance, please email 

calcompare@gmail.com

.